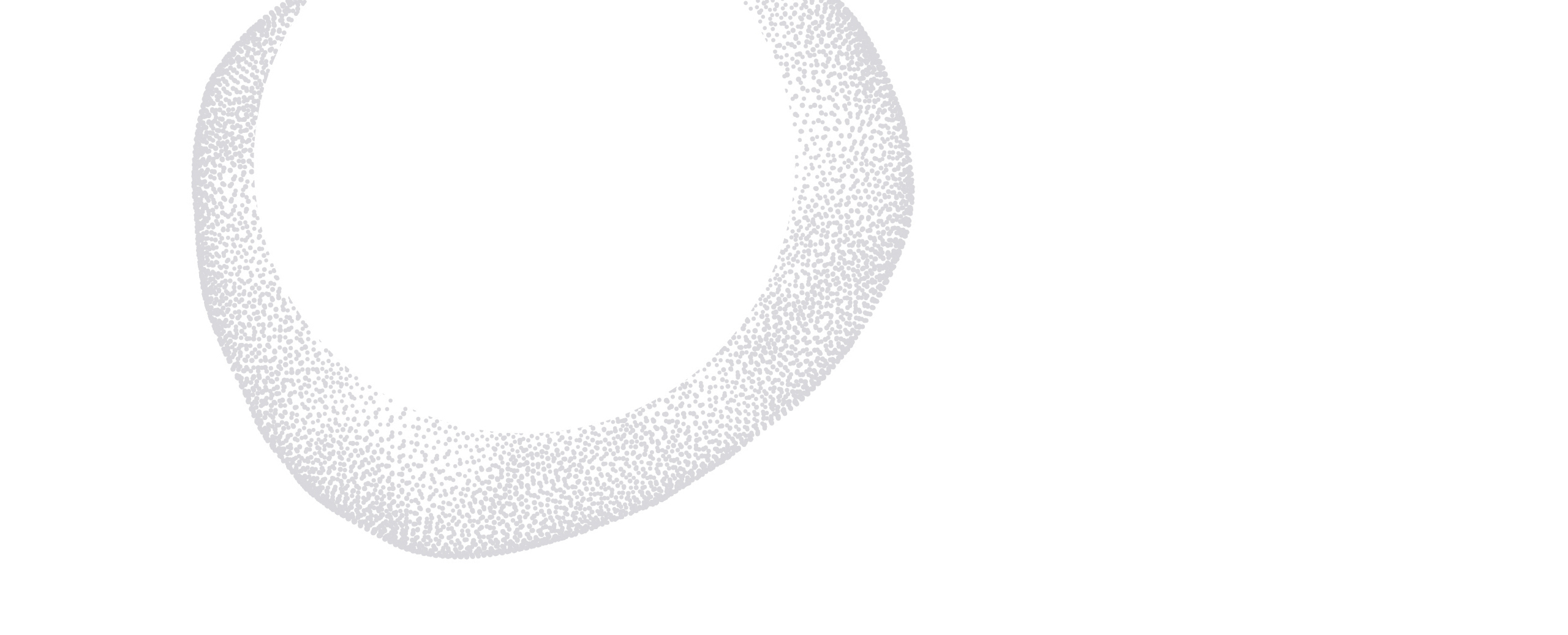 Short-term colon
The gut simulation of colonic fermentation to assess the product/microbiome interaction dynamics
A short-term colonic simulation provides gastrointestinal in vitro data of test products in an easy scalable fashion. These small volume reactors are ideally suited to screen a variety of test products for their interaction with the gut microbiota - at luminal and mucosal level - of one or multiple host organisms (age groups, interindividual variability, healthy vs. disease, ileum compartment, …). Compared to the Colon-on-a-plate® the short-term colonic simulation offers the advantage of frequent samplings from the same reactor providing insights into the kinetics of the colonic simulation and the test product.
During the full duration of the incubation, samples will be analysed, providing data on the dynamic evolution of the effects of a single dose of a specific treatment. When coupled to our Upper GI tract model, an entire GI tract transit can be simulated through time.
Microbial community composition and metabolomics analysis, gut permeability and intestinal immune responses: A full gastrointestinal in vitro analysis
The data that is generated during a short-term colonic simulation provide information on the interplay between test products and the human gut microbiota (microbial composition and activity) as well as the effect of the microbial metabolism on test products stability (e.g. APIs). When followed by off-line cell-based assays, the short-term colon can generate data about host responses at the level of the epithelial layer and immune parameters. Finally, by coupling the colon simulation to the in house MetaKey® platform, it is possible to assess the impact of any treatment on the microbial metabolome.
---
Research endpoints
Microbial composition analysis
qPCR
16S rRNA gene profiling
Shotgun Sequencing
Flow cytometry
Probiotic & LBP detection
Microbial activity analysis
SCFA, Lactate, Ammonium, pH, gas production and composition
Metabolomics: MetaKey® platform
LA-REIMS: General screening
HPLC-HRMS: Targeted metabolite determination and specific panels
Host-interactions
Bioavailability
Barrier integrity and immuno-modulatory properties
Tight junction proteins and mucin production
Wound healing
Adhesion/invasion of pathogens
Project-specific detections and analysis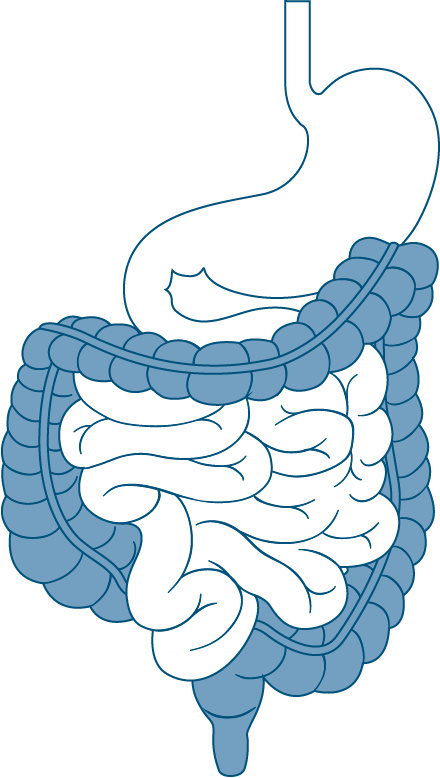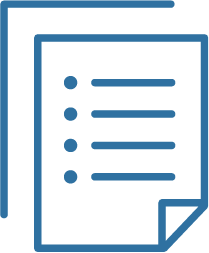 Scientific references